Bronze
15 Sep - 09 Dec 2012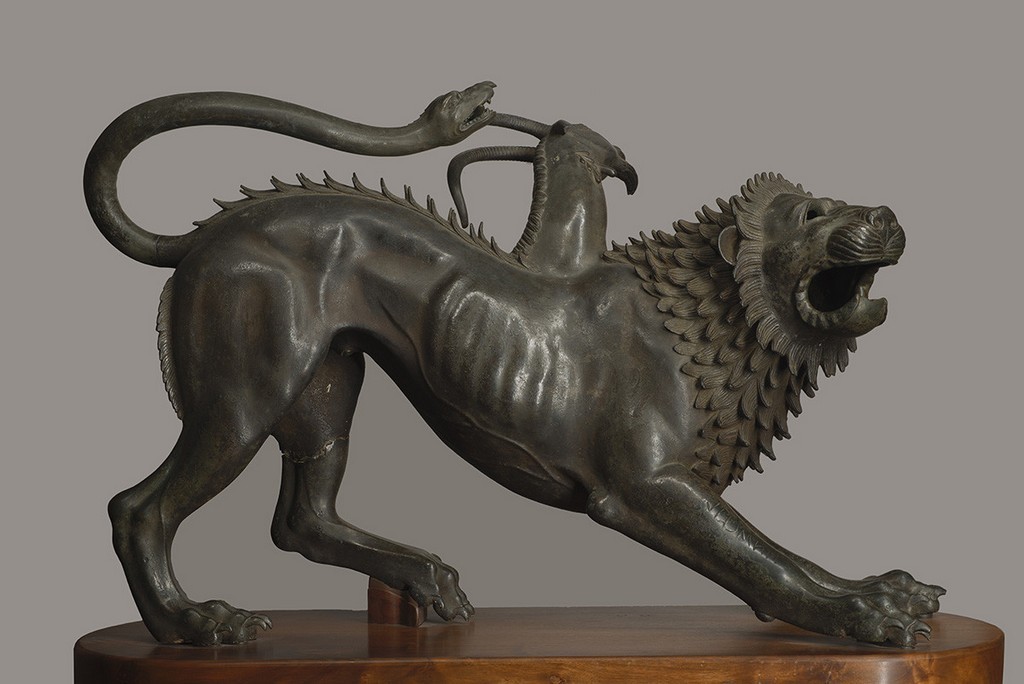 Chimera of Arezzo, Etruscan, c. 400 BCE.
Bronze. 78.5 x 129 cm. Soprintendenza per i Beni Archeologici della Toscana. Photo Antonio Quattrone, Florence.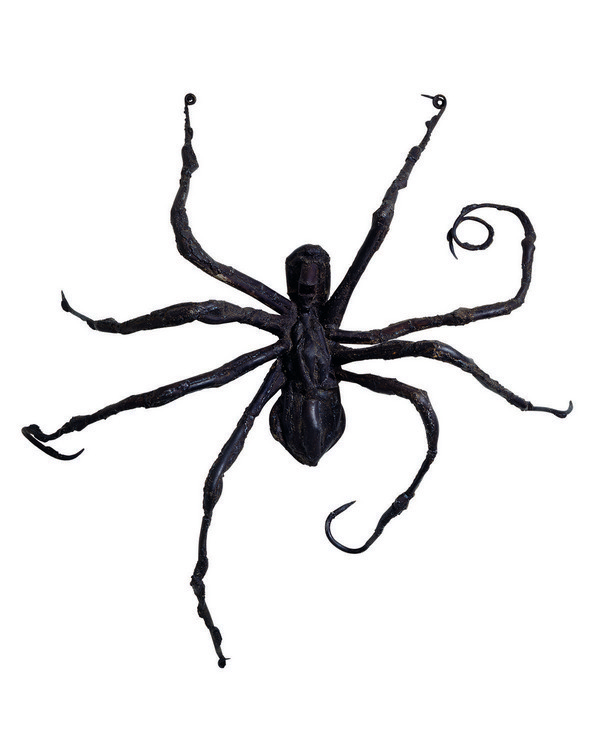 Louise Bourgeois,
Spider IV, 1996.
203.2 x 180.3 x 53.3. Collection The Easton Foundation, courtesy Hauser and Wirth and Cheim and Read. Photo Peter Bellamy. © Louise Bourgeois Trust.
BRONZE
15 September — 9 December 2012

Discover the compelling stories behind some of the world's greatest masterpieces, in a celebration of bronze on a scale never attempted before.

This exhibition brings together outstanding works from the earliest times to the present in a thematic arrangement that is fresh and unique.

With works spanning 5,000 years, no such cross-cultural exhibition on this scale has ever been attempted. The exhibition features over 150 of the finest bronzes from Asia, Africa and Europe and includes important discoveries as well as archaeological excavations. Many of the pieces have never been seen in the UK.

Bronze brings together outstanding works from antiquity to the present. The exhibition features stunning Ancient Greek, Roman and Etruscan bronzes, through to rare survivals from the Medieval period. The Renaissance is represented by the works of artists such as Ghiberti, Donatello, Cellini, and later Giambologna, De Vries and others. Bronzes by Rodin, Boccioni, Picasso, Jasper Johns, Moore, Beuys and Bourgeois are representative of the best from the 19th century to today.

The exhibition offers a unique exploration of artistic practice, an understanding of the physical properties and distinctive qualities of bronze, and the rare opportunity to see the very best examples in one place.