Matthew Barney
03 - 05 Jun 2014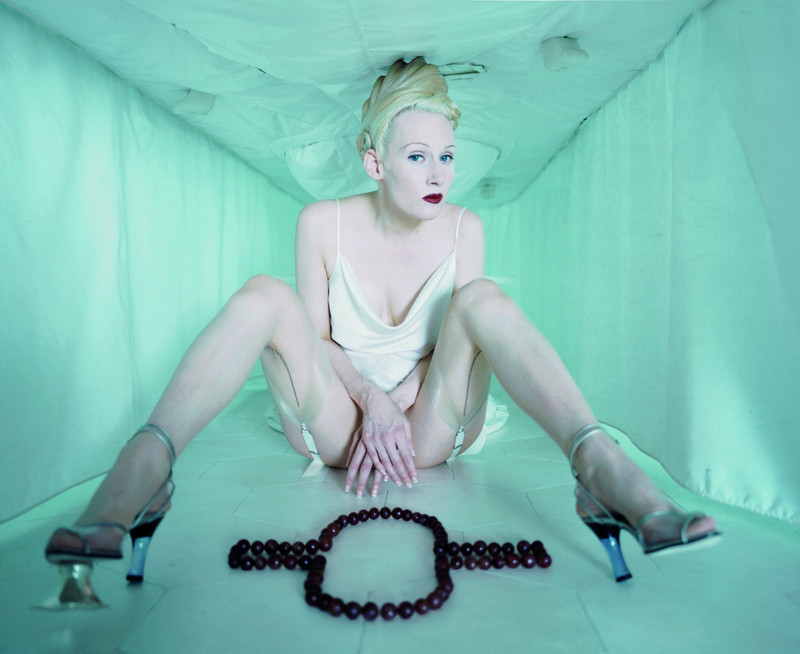 Matthew Barney
CREMASTER 1 1995/96
1-Kanal-Videoinstallation (Farbe, Ton)
Courtesy Sammlung Goetz, München
MATTHEW BARNEY
Cremaster Cycle
3 - 5 June 2014

In his five-part CREMASTER Cycle, Matthew Barney takes the viewer on a long journey featuring fairytale-like imagery. He produced these films – and the corresponding display cases – between 1994 and 2002, not in numerical order, however. The CREMASTER Cycle is the American artist's most famous work. In it, he processes historical events, myths, sagas and personal memories into intoxicating sequences of images.

The title refers to the cremaster muscle, which is responsible for raising and lowering the testes. This action is not controlled voluntarily, but influenced by external stimuli. Barney's films deal with questions of biological and psychological processes of creation. Beginning with his experiences as an athlete, he pursues the idea that something can only take on form when confronted by resistance.

The screening of the five-part CREMASTER Cycle is a joint project between Academy of Fine Arts in Munich, Haus der Kunst, HFF Munich and Sammlung Goetz. This side event on the occasion of the exhibition Matthew Barney: River of Fundament in Haus der Kunst was organized by the class of Olaf Nicolai at the Academy of the Fine Arts in Munich and will be held at HFF Munich.