Anne Speier
14 Sep - 04 Nov 2018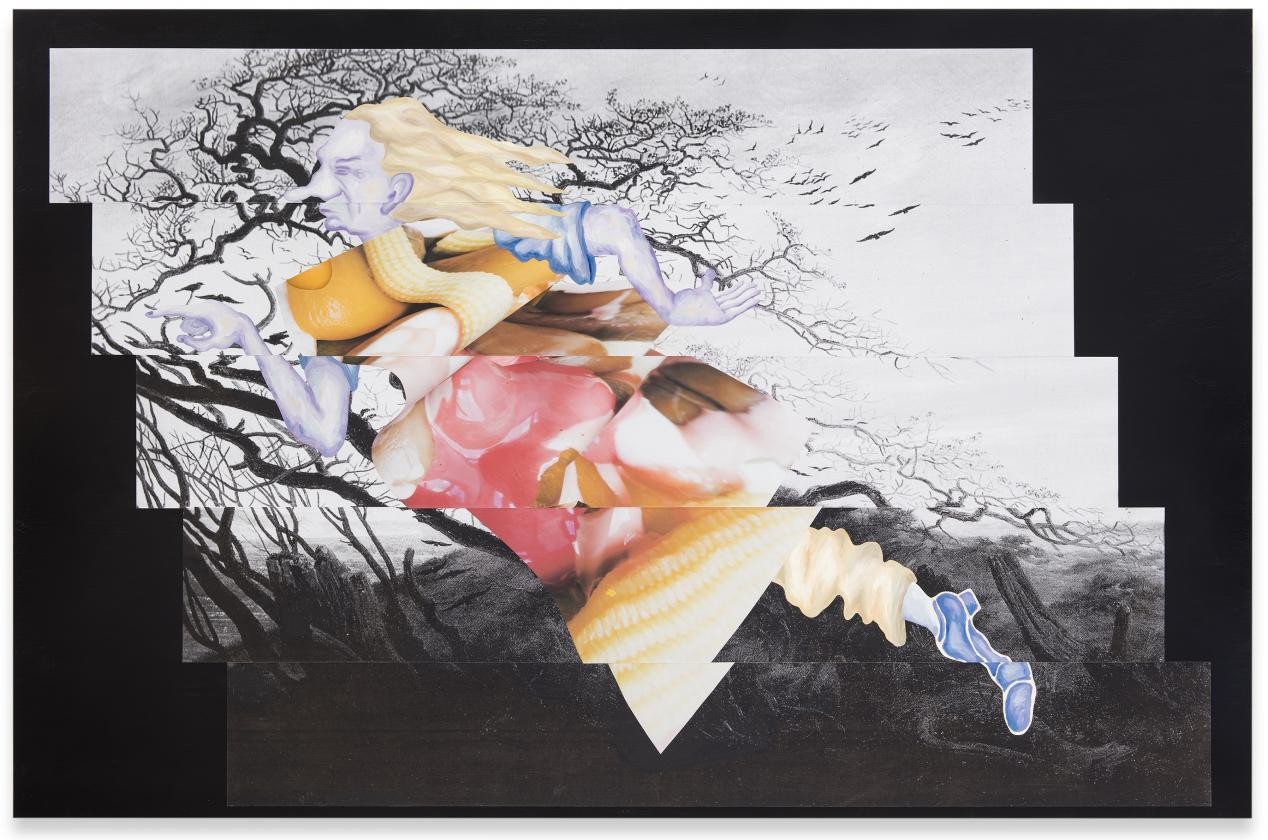 Anne Speier, Runner being ahead of her time, 2015
collage on aluminium
Courtesy the artist and Meyer Kainer
ANNE SPEIER
14 September – 4 November 2018

Anne Speier makes art in two dimensions, working in painting, photography, collage, analog printing techniques, and digital image editing, but she also creates installations and sculptures, often revisiting characters from her pictures and transferring them into three-dimensional space.

Speier's representational and figurative visual idiom grows out of experimental interactions between different media such as photography, painting, and various printing techniques. The specific characteristics and material requirements of the techniques she employs leave traces that are no less integral to her compositions than their subjects proper. Blending painting, photography, printing, and cutout techniques, the artist furnishes multilayered stages on which social roles are enacted.

Anne Speier was born in Frankfurt am Main in 1977 and studied at Frankfurt's Städelschule. She currently lives in Vienna, where she teaches in the Object Sculpture Studio at the Academy of Fine Arts.