Philippe Parreno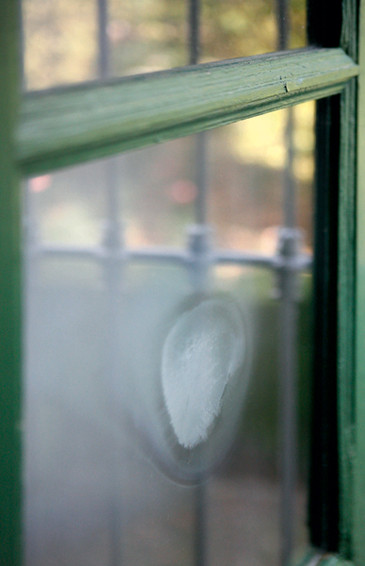 Artist: Philippe Parreno
Title: Federico, 2008-2010
Size: Dimensions variable
Price: £5,000 excl. VAT (£6,000 incl. VAT)
"[Parreno] exploits the conventions of our gallery visits to orchestrate complex and deeply involving experiences. . . his Serpentine Gallery show is a masterly example"
Ben Luke, London Evening Standard, 25 November 2010
On the occasion of the first solo exhibition of Philippe Parreno in a public gallery in the UK, the Serpentine Gallery is delighted to present two limited edition works by the artist.
Philippe Parreno (born Algeria 1964) is an internationally acclaimed French artist known for creating works that question the boundaries between reality and fiction, working in a diverse range of media including drawing, sculpture and film.
Exclusively for the Serpentine Gallery, Parreno has produced two limited editions, each touching upon themes of furtive apparitions and ghostly presences.
Federico, an acid engraving on glass, was originally inspired by the house of deceased Spainish poet, Federico García Lorca. Reconfigured for the Serpentine Gallery, the glass etching, which resembles a trace of condensation, is placed where García Lorca's breath would have appeared as he looked out upon the falling snow in Kensington Gardens.
http://www.serpentinegallery.org/2010/11/philippe_parreno_limited_editions.html