Rosemarie Trockel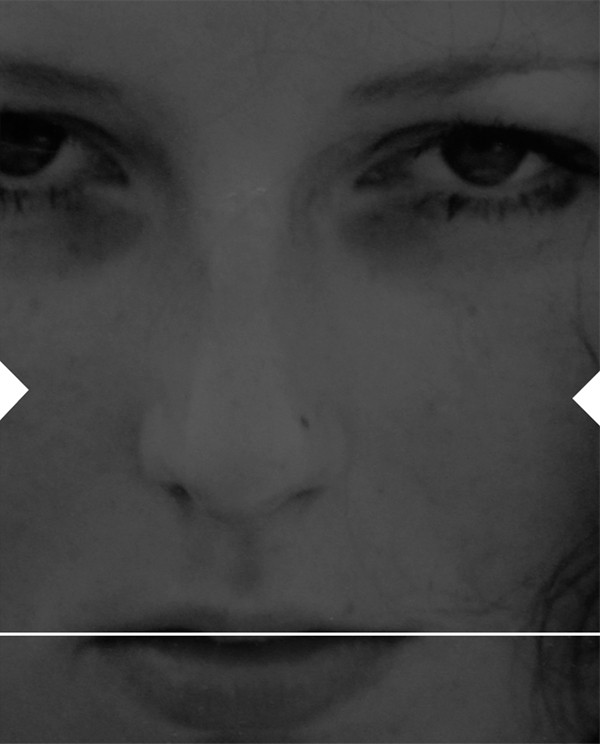 Artist: Rosemarie Trockel
Title: Jane
Size: 101.9 x 82.6 cm
Edition of 37
Price: £300 excl. VAT (£360 incl. VAT)
Rosemarie Trockel (b.1952, Germany) has long been admired for her highly independent and influential practice. In A Cosmos she places her work in the company of others to explore varying disciplines.
For over thirty years, Trockel has resisted any identifiable stylistic signature. Installations involving animals, wool paintings, films, videos, ceramics, drawings and collages, plus a panoply of sculptures in myriad materials, are among the extraordinarily varied forms that comprise her work. However, certain constants underpin this diverse activity. These include contending notions of feminism, and the supposed antagonisms between amateur and professional creators, cultural celebrity and anonymity, and the fine (as opposed to the applied) arts and crafts.
Through her pioneering practice, she probes not only interrelations between people and animals, but also our impact, as a species, on the natural world.
For A Cosmos, Trockel has created three Limited Edition prints.
Derived from original portraits, the prints depict Dr. Jane Goodall (Tarzan), Julia Peyton-Jones (Jane) and Hans-Ulrich Obrist (VERY VERY).
Primatologist, ethologist and anthropologist Dr. Jane Goodall (b.1943) is best known for her 45-year study of the social and familial interactions of wild chimpanzees in Tanzania. It is the pioneering work of Jane Goodall and those naturalists and biologists like her who have undertaken such groundbreaking research, who have informed Trockel's creation of her 'cosmos'.
Jane and VERY VERY each depict the Serpentine Gallery co-directors. These images (originally taken when each subject was between the ages of sixteen and twenty-two) relate to the subversion and lightness of touch with which Trockel often treats the 'sitters' of her portraits. In Tarzan, Trockel has humorously superimposed an early copy of a Tarzan comic onto Jane Goodall's lap.
The subject of numerous solo shows, Trockel's works have been exhibited widely, including at New Museum, New York; Museo Nacional Centro de Arte Reina Sofía, Madrid; Kunsthalle Zürich, Switzerland; Dia Center for the Arts, New York; Moderna Museet, Stockholm; Centre Pompidou, Paris and Whitechapel Gallery, London. Trockel represented Germany at the 1999 Venice Biennale and participated in Documenta in 1997 and 2012.
*Standard rate of £48 post and packaging applies
www.serpentinegallery.org/2013/02/limited_editions_by_rosemarie_trockel.html