Contemporary Painting, 1960 to The Present Selections from The SFMOMA Collection
18 May - 12 Aug 2012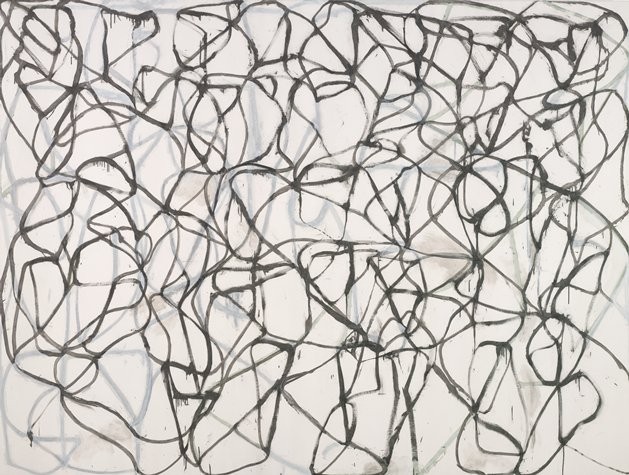 CONTEMPORARY PAINTING, 1960 TO THE PRESENT SELECTIONS FROM THE SFMOMA COLLECTION
18 May - 12 August 2012

This exhibition of works from the SFMOMA collection explores the richness, diversity, and continuing vitality of painting over the last 50 years. Contemporary Painting showcases the breadth of the museum's collection, bringing together iconic pictures with others that have been rarely exhibited. With galleries thoughtfully organized around particular historical moments, geographic centers, or sets of formal issues, the exhibition provides fresh insights into a classic yet ever-evolving medium. Among the many artists featured are Vija Celmins, Richard Diebenkorn, Philip Guston, Brice Marden, Kerry James Marshall, Lari Pittman, Gerhard Richter, Amy Sillman, and Andy Warhol.