Alexandre Singh
15 Jan - 26 Mar 2011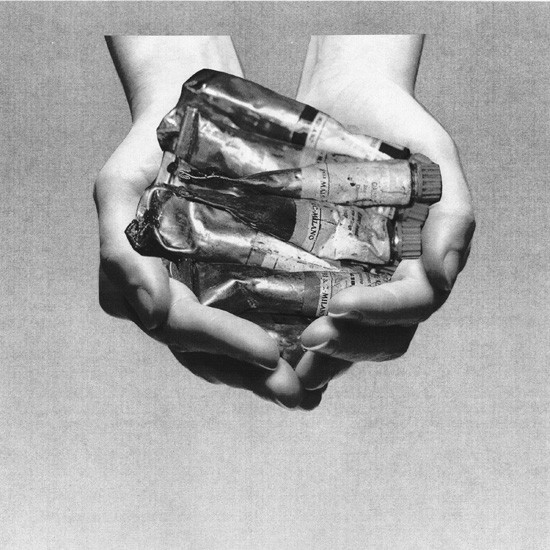 © Alexandre Singh
Assembly Instructions (Concerning the Apparent Asymmetry of Time: Painting) Detail, 2010

ALEXANDRE SINGH
January 15 - March 26 2011

Sprueth Magers is pleased to present the first solo exhibition of the New York based artist Alexandre Singh in Berlin.

Singh's work derives at once from traditions in literature, performance, photo-conceptualism and object-based installation art. Often starting with elaborate, publicly presented lectures that blend historical fact with narrative fiction, Singh's practice resists categorization.

His Assembly Instructions works, two of which are presented in the exhibition, visualize the artist's fantastically woven stories in the form of wall-mounted, photocopied collages visually connected by dotted lines penciled directly onto gallery walls. Presented in both live form as public lectures using overhead projectors and transparencies, Singh's narratives delve into diverse disciplines such as science, pseudo-science, industry, magic, business and art history; each element is linked to another producing unexpected congruencies and points of intersection. The work Assembly Instructions (IKEA) improbably takes as its starting point the development of the internationally successful home-goods retailer, and from the standardised floor plan of the stores infers what amounts to a history of human consciousness.

Equally absurd are Singh's Assembly Instructions (Concerning the Apparent Asymmetry of Time: Painting) in which he reimagines modern art, as it would have been today if the second law of dynamics had been the reverse of what it is; rather than all things tending toward entropy, all would tend toward order. The physical manifestation of the narrative, like his Assembly Instructions works, takes the form of a flow chart or as a visual system rendered directly on the wall.

A third element in the exhibition is a collage commissioned for Art Review's latest Power 100 issue. Its elements similarly combine disparate elements. In this case the look of 19th century print media grounds Singh's very contemporary commentary on the notion of the elite in the art system. The collage was printed on the cover of the very publication that proposes to name and construct a hierarchy.

The exhibition will be initiated with Alexandre Singh's The Alkahest, which will be performed on 15 January. The work interweaves the philosophically challenging notion of an alchemical substance, which can dissolve all others and of course can never be contained, with numerous other elements including flying saucers, the 2nd World War, Yves Klein, shamans, the island of Manhattan and Molière.

The exhibition was organized in cooperation with New York based curator Christopher Eamon.