Rebecca Warren
14 Oct 2017 - 07 Jan 2018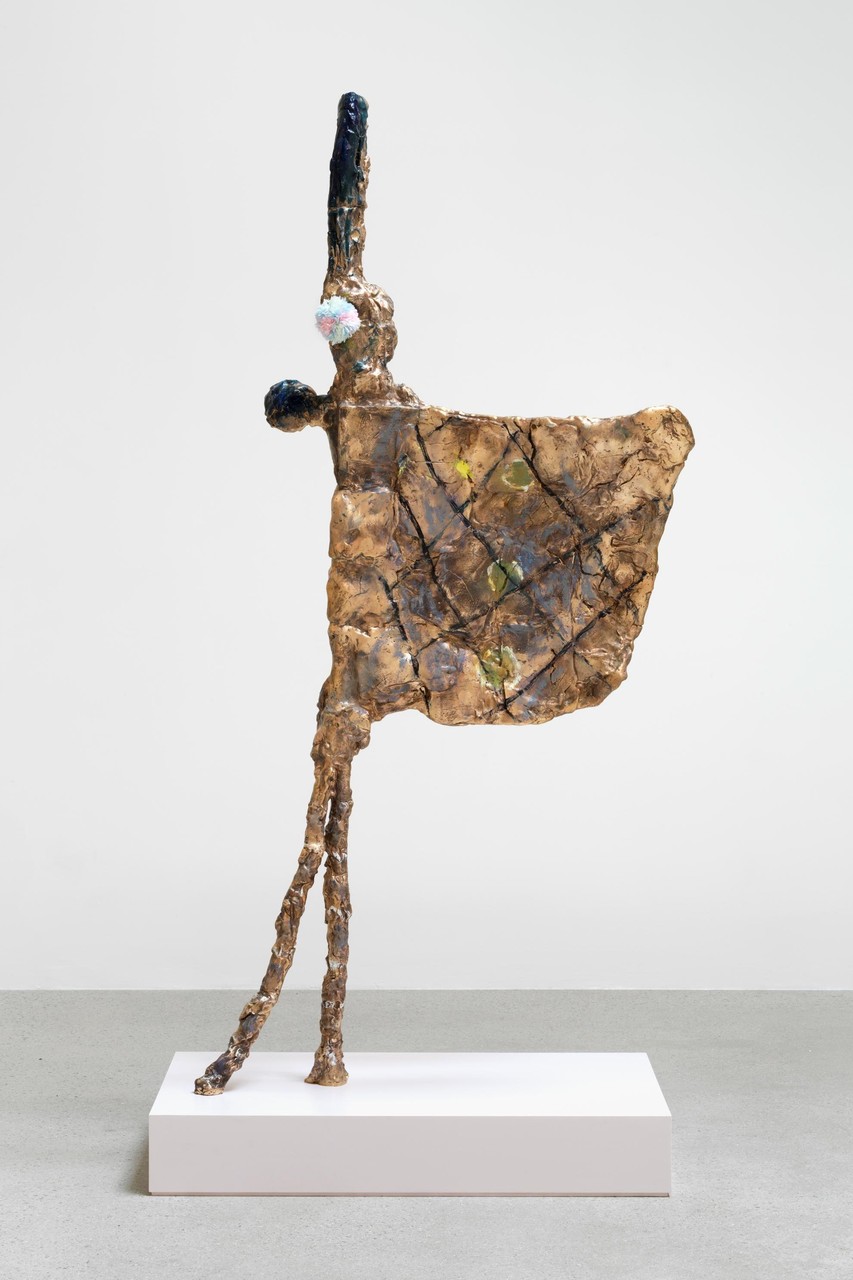 Rebecca Warren, Los Hadeans III 2017
© Rebecca Warren
courtesy Maureen Paley, London
Photo: Matthew Marks Gallery, Los Angeles

REBECCA WARRENALL
All that Heaven Allows
14 October 2017 – 7 January 2018

Rebecca Warren's first major UK solo exhibition in eight years opens the new Tate St Ives
A significant British artist, Warren's exuberant, roughly-worked sculptures and neon vitrines engage with the canon of art history. Warren first came to prominence in the 1990s and exhibits widely in Europe and the United States. This new exhibition will draw connections between her practice to date and the geographical context and artistic legacy of St Ives.