Eva & Franco Mattes and Tor Jørgen van Eijk
05 Apr - 05 Jun 2016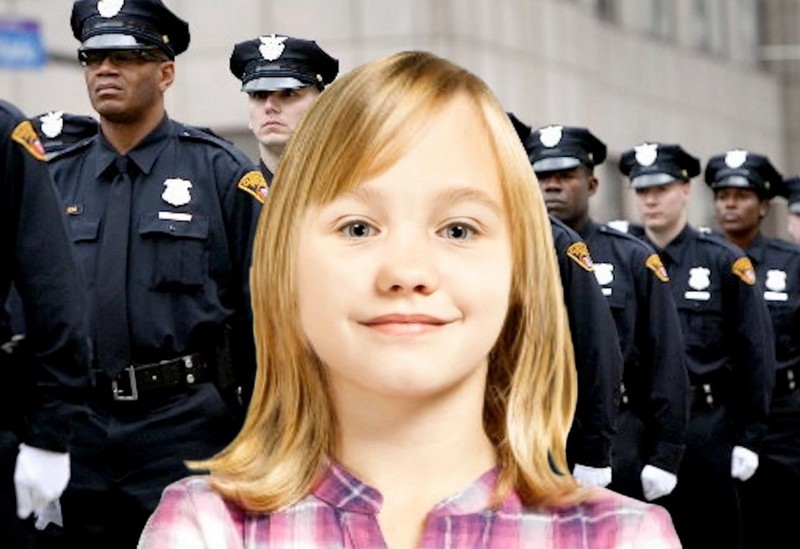 © Eva & Franco Mattes
Dark Content, Ep.1 – Police, 2015
courtesy the artists and GAMeC, Bergamo, Italy
EVA & FRANCO MATTES AND TOR JØRGEN VAN EIJK
Artists' Film International
5 April - 5 June 2016

Eva & Franco Mattes' work explores the ethical and moral issues around the web. Dark Content Episodes 1, 2, 3 (2015) is a series of videos about Internet content moderators, an invisible army responsible for removing 'offensive' material from websites.

Purgatory (2015) by Tor Jørgen van Eijk offers a series of videos where the camera records its own image, exploring how the apparatus of analogue video generates visual feedback.

Eva & Franco Mattes were selected for Artists' Film International by GAMeC in Bergamo, Italy. Tor Jørgen van Eijk was selected by Tromsø Kunstforening in Tromsø, Norway.