Karen Mirza and Brad Butler
13 Jan - 26 Apr 2015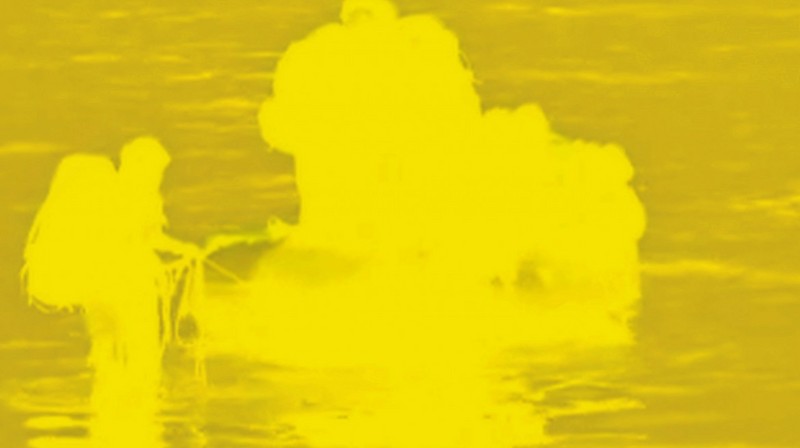 The Unreliable Narrator (film still) 2014. Courtesy of Waterside Contemporary (London) and Galeri NON (Istanbu
Artists' Film International: Winter 2015
KAREN MIRZA AND BRAD BUTLER: The Unreliable Narrator (2014)
14 January - 26 April 2015

The London-based artist duo's new film tells the story of the 2008 attacks in Mumbai, India. The gripping footage is sourced from CCTV recordings of the siege and overlaid with telephone conversations between the attackers and their controllers, who orchestrate the violence from afar. The film suggests these scenes were performed for the news cameras and is part of Karen Mirza and Brad Butler's project, The Museum of Non Participation.

The artists are selected by the Whitechapel Gallery as part of Artists' Film International, a showcase for artists film with 16 partner organisations worldwide, which this year explores the theme of conflict.