Galleries: The Way Things Go
13 Feb - 21 Jun 2015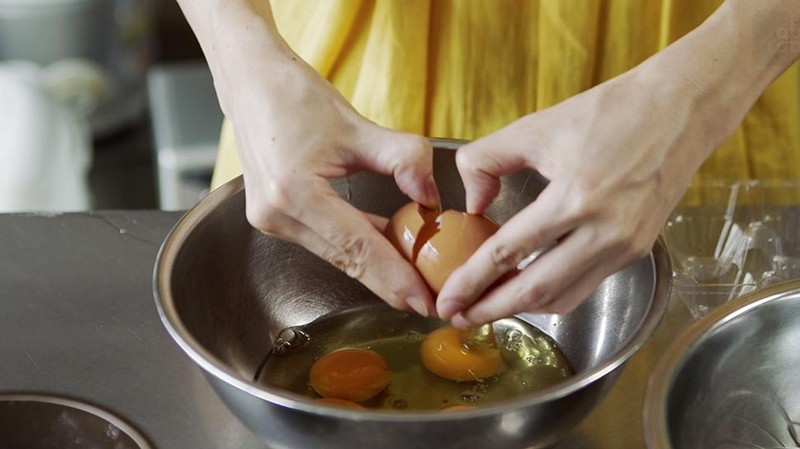 Arin Rungjang
Golden Teardrop (video still), 2013
© Courtesy of the artist and the Office of Contemporary Art and Culture
GALLERIES: THE WAY THINGS GO
13 February - 21 June 2015

Curated by: Rirkrit Tiravanija

Yerba Buena Center for the Arts presents
Galleries: The Way Things Go

A Special Curatorial Project with Rirkrit Tiravanija
Uncovers narratives, reveals personal stories, and shares vignettes that lead to a larger understanding of migration in the production of material culture.

For this exhibition, contemporary artist Rirkrit Tiravanija invited artists from Asia and Europe, as well as from the San Francisco Bay Area, to contribute works related to the circulation and anthropology of seeds, plants, food, recipes, and related materials of kitchen culture that have migrated across regions and time. Featuring 12 artists and a wide range of work, from mixed-media installations to film, video, archive-oriented art, The Way Things Go explores how personal effects, gourds, seeds, a recipe, and sugar all yield stories that go beyond each artist's personal intention, and creates a larger story of interwoven meanings embedded in cultural geography and spatial history.

In Tiravanija's artworks, "things" often function as props for visitors to create something of their own, creating cultural products, which in turn, foster social production, and demonstrate how origins, journeys, and the stories that surround them are catalysts for bringing people into a more intimate understanding of themselves and the interdependence of cultures. In the exhibition, featured artists share personal and focused stories that open up to larger scenes of human interaction and engagement by redrawing boundaries of trade and labor, colonization, political affiliation, and war—all of which have a profound impact on vernacular, local, and indigenous experiences. Participating artists are: Maria Thereza Alves, Lonnie van Brummelen and Siebren de Haan, Peter Fischli and David Weiss, Camille Henrot, Chihiro Minato, Luc Moullett, the National Bitter Melon Council, Pratchaya Phinthong, Arin Rungjang, Thasnai Sethaseree, Shimabuku, and SUPERFLEX with the Propeller Group.