Present
A3 is an Agency for a select group of artists who seek to work creatively and independently in today's global art world and its markets. A3 provides artists with a strategic plan together with the structure and support they need to achieve recognition and success worldwide.

The Agency also offers a diversity of arts consultation and advisory services working across a broad range of curated exhibitions in collaboration with international museums, private collections and artists.

General
The collapse of the Berlin wall brought forward an ideal condition for the production and development of contemporary art. The vast amount of idle, uninhabited land allowed for new artistic and intellectual ideas (at the beginning of the 1990s). The "two Berlins", both independently competing for a new shared cultural, political and social identity, were now lacking a predominant scene. All was to be newly created and reinvented: artists from West and East Berlin changed locations and thereby discovered "Berlin-Mitte" as the new centre of the metropolis. Artists' studios, artist projects, art centres, bars, clubs and above all an extremely active gallery scene emerged which has meanwhile become one of the most vigorous and dynamic places for contemporary art.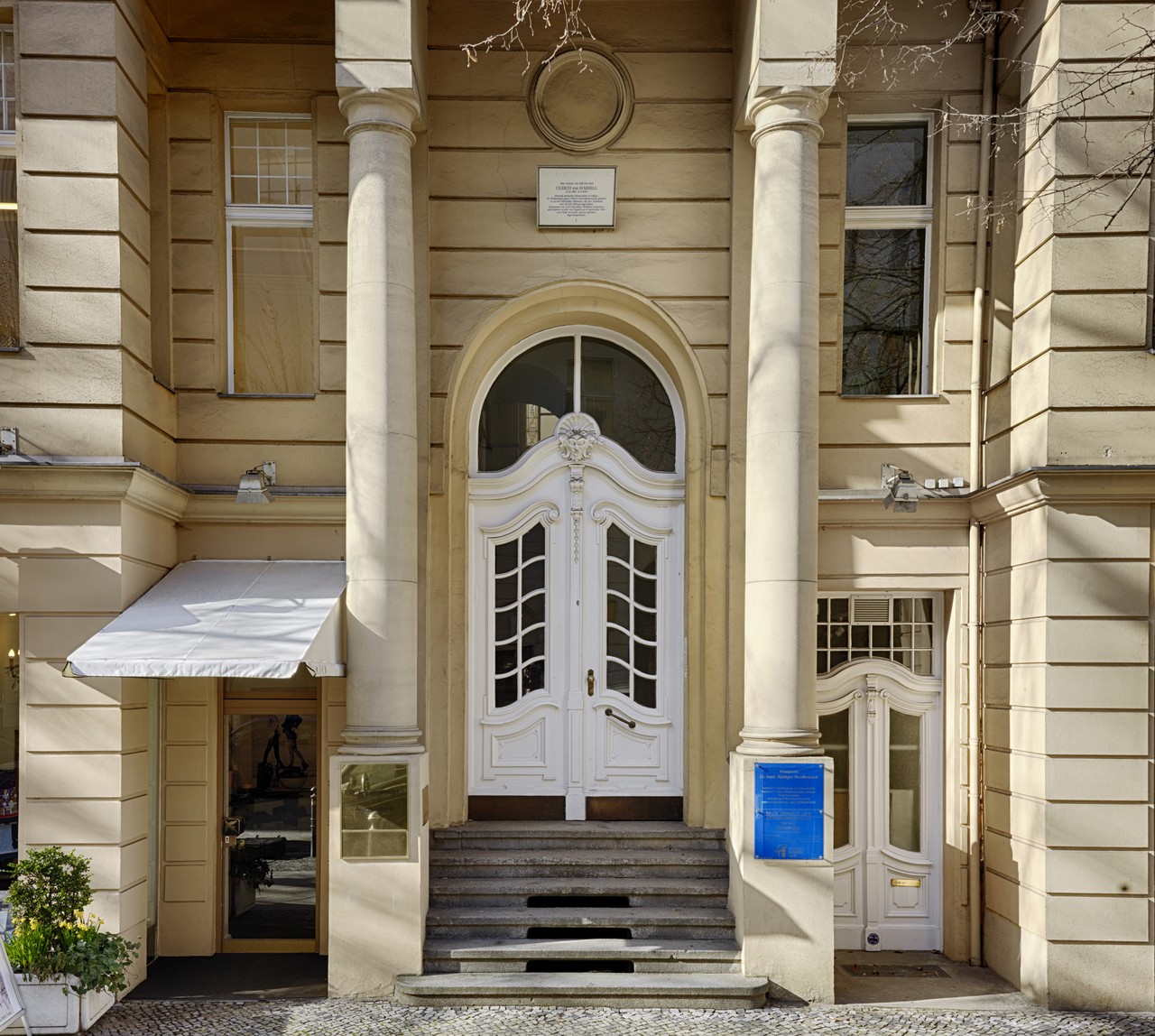 Address:
Arndt Art Agency (A3)
Fasanenstraße 28
D-10719 Berlin
Public Transportation:
S-Bahn Zooglogischer Garten
U-Bahn Uhlandstraße