Extra City is a platform for the production, presentation and debate of artistic practices. Extra City's international exhibition program focuses on contemporary artistic developments from Belgium and abroad, including historical positions that are of key relevance for today's discourses.

Situated among larger urban centers such as those in Amsterdam, Paris, London, Brussels and Cologne, Extra City seeks to address engaged audiences from this transnational region by offering a qualitative and challenging program of exhibitions and related events. Extra City benefits from its unique location and provides an established, complementary program to the larger centers in Antwerp and the wider region.

Extra City collaborates with local partners as well as with international institutions, museums and universities, in the development and dissemination of its programs, and provides guest curators and collective initiatives with a platform for the advancement of exemplary projects. Extra City is modeled on a 'Kunsthalle' with an exhibition space of 1100 m2 and flexible facilities for its various other activities, such as debates, talks, and screenings. In addition, it increasingly produces publications and online content.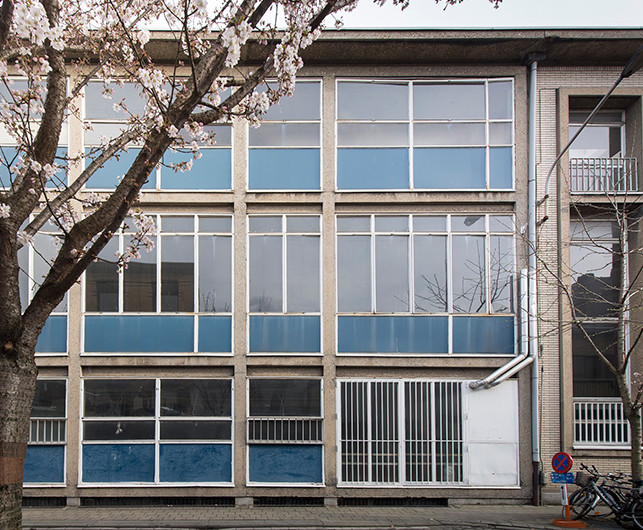 Extra City Kunsthal - image: Olmo Peeters