The Kunstmuseum Wolfsburg was planned and realized as a lively and dynamic center for the presentation of modern and contemporary art. As a cultural and social institution, it intends to do justice to the mission of informing and visually educating. The Kunstmuseum is supported by a private foundation.

The conception of the Kunstmuseum with its bipolarity of exhibitions and a permanent collection is an open-stage rich in contrasts, echoes, and cadences. The leitmotifs of the museum's work also takes up aspects of life in the modern industrial city of Wolfsburg: modernity, urban living, internationalism and quality.

The Hamburg architectural firm of Schweger and Partner designed the Kunstmuseum building as an open, transparent urban loggia, with a wide-span glass roof. The great central hall measuring 40 by 40 m (130 by 130 ft.) with a height of 16 m (52 ft.) is flanked on three sides by exhibition galleries. A separate, two-story gallery offers further exhibition space.

The museum's wide-ranging exhibition program encompasses classics of modernism along with internationally established contemporaries and younger, innovative artists. Equal emphasis is assigned to traditional and new media in the fine arts. The permanent collection specializes in selected examples of contemporary art. The exhibition program and activities of the Kunstmuseum Wolfsburg have been accompanied since 2006 by an overarching question: In Pursuit of Modernism in the 21st Century. This reorientation represents a kind of "browser" that traces the present and the future of modernism's aesthetic ideas by means of thematic exhibitions. Museums are time machines that combine the past, present and future like no other social institution and have a responsibility to represent and focus civil society's viability and survivability over and above short-lived fashions. With its guiding theme, the Kunstmuseum Wolfsburg has determined a role for itself that is unprecedented in this form, representing a distinct and independent path between classic art education and enlightenment, demanding contemporaneity and entertainment: Modernism Project

The Museum sees the bringing of modern and contemporary art to a wider audience as one of its most important tasks: It offers its visitors gallery tours, seminars, lectures, and workshops for all ages. Publications providing information about the collection and exhibitions such as catalogues, folders and gallery notes on individual pieces are regularly published.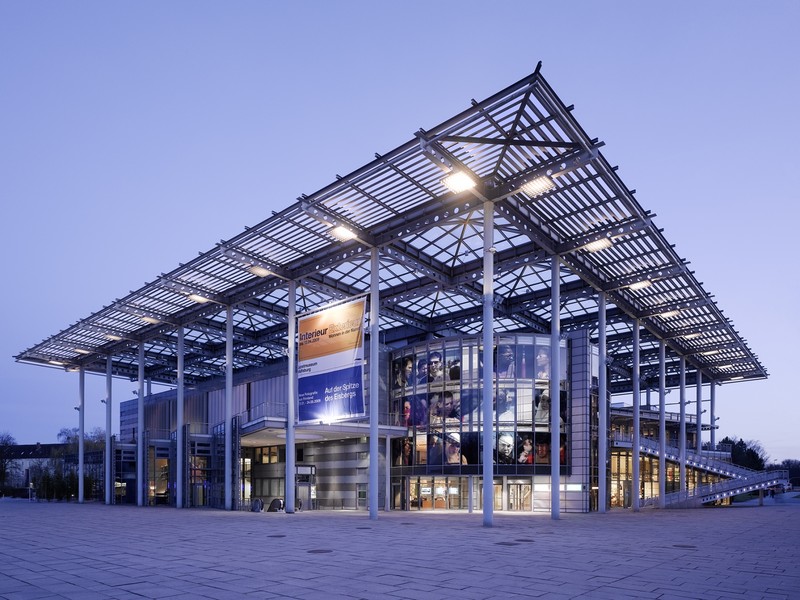 Kunstmuseum Wolfsburg
Photo: Zooey Braun, Stuttgart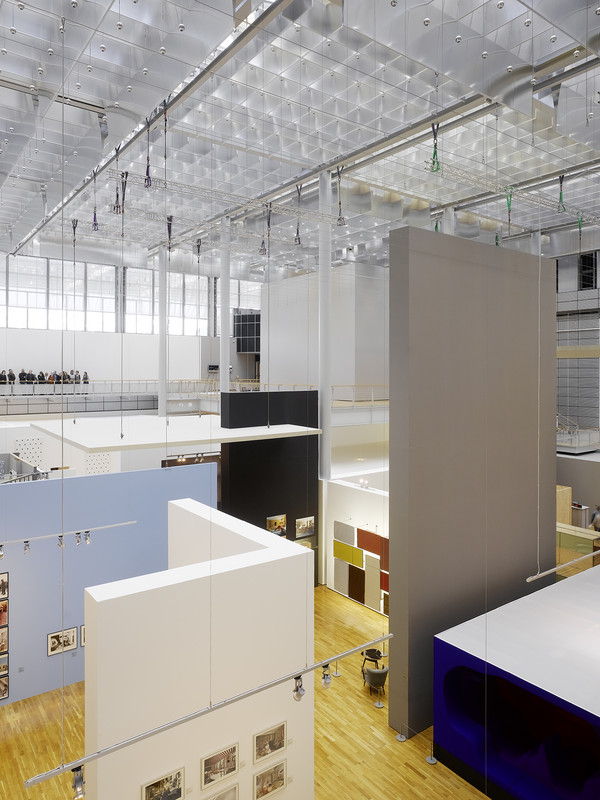 Kunstmuseum Wolfsburg: Installation view
Photo: Zooey Braun, Stuttgart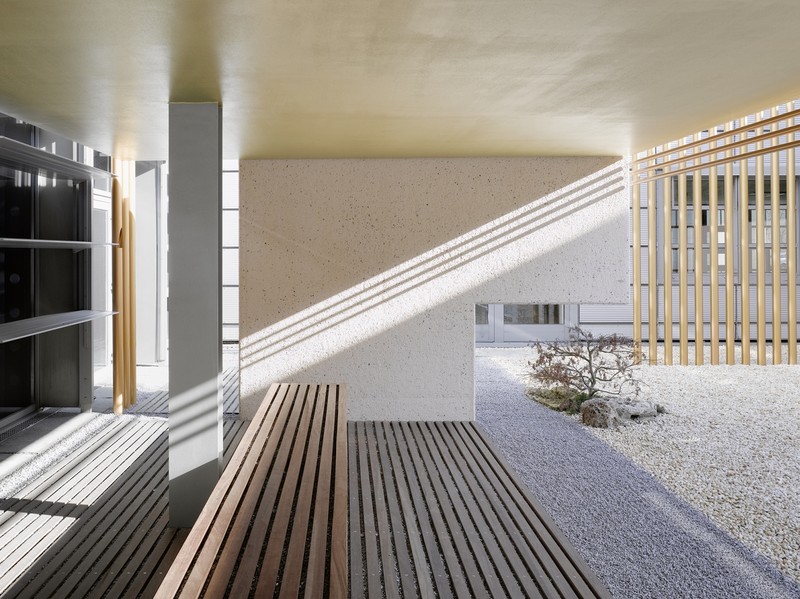 Kunstmuseum Wolfsburg: Japan Garden
Photo: Zooey Braun, Stuttgart