Foam Talent | Frankfurt
Young International Photography
24 May - 26 Aug 2018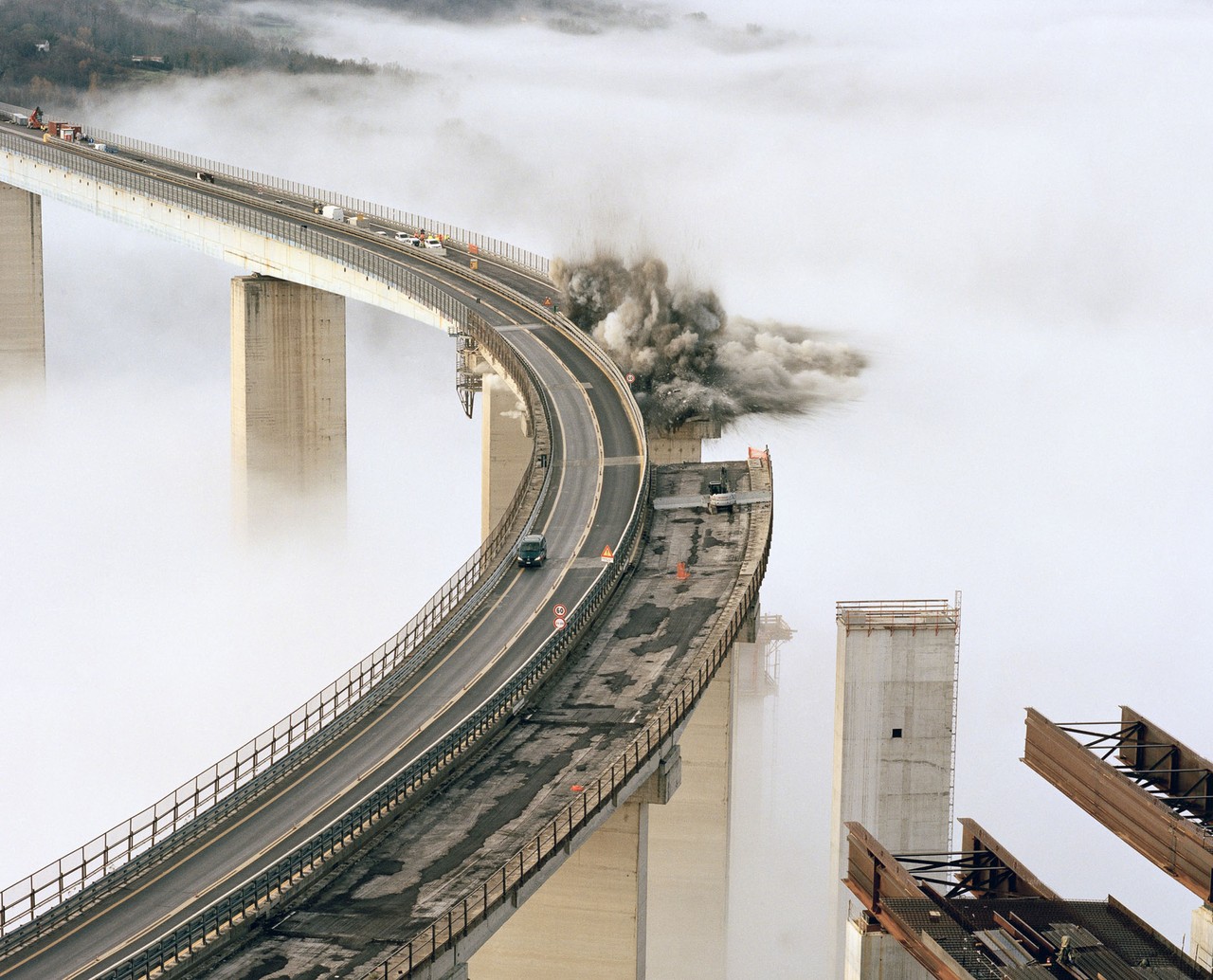 Martin Errichiello & Filippo Menichetti, from the series In Fourth Person, 2015–2017 © and courtesy of the artists
For the first time in Germany, the Frankfurter Kunstverein presents the acclaimed exhibition Foam Talent in cooperation with Foam Photography Museum Amsterdam. The show counts as one of the most innovative formats for tracing contemporary trends and tendencies in photography.
The exhibition presents 20 young artistic positions, who in extensive installations paint the picture of a generation concerned with questions about social identity, the repercussions of territorial conflicts, subcultural phenomena or the potentials of photographic production. A number of artists employ anthropological methods in their projects and proceed toward intense long-term research. Some take found footage from historical archives, private collections or the Internet and use it as raw material for their artistic investigations. Other positions are characterised by activist approaches as well as strategies of investigative journalism.

With Sushant Chhabria, David De Beyter, Mark Dorf, Alinka Echeverría, Weronika Gęsicka, Wang Juyan, Thomas Kuijpers, Quentin Lacombe, Clément Lambelet, Namsa Leuba, Erik Madigan Heck, Alix Marie, Martin Errichiello & Filippo Menichetti, Wang Nan, Kai Oh, Viacheslav Poliakov, Ben Schonberger, Sadegh Souri, Harit Srikhao and Vasantha Yogananthan.

Foam Talent | Frankfurt is a cooperation with Foam Fotografiemuseum Amsterdam and partner project of the photography triennial RAY 2018.