Isabelle Pauwels
12 Sep - 17 Oct 2010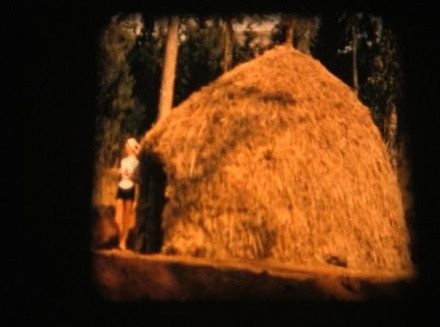 Isabelle Pauwels
W.E.S.T.E.R.N. (video still), 2010
Single channel video for projection. Courtesy of the artist and Catriona Jeffries Gallery.
Opening exhibition :: Sunday September 12 from 3 till 6 p.m.

In her video installations, Isabelle Pauwels (1975, BE) tackles reality TV, talk shows, and the documentary, often beginning with her personal experiences or surroundings for inspiration. As she describes it, "my work attempts to interrupt the audience's familiar reading of a genre in order to alter its expectations of what content should do, and what its reaction should be." Born in Belgium, Pauwels is a graduate of Emily Carr Institute and earned her MFA in 2006 from the School of the Art Institute of Chicago.