PRIVATE COLLECTION SELECTED BY # 2 DEREK SULLIVAN
29 Jun - 24 Aug 2014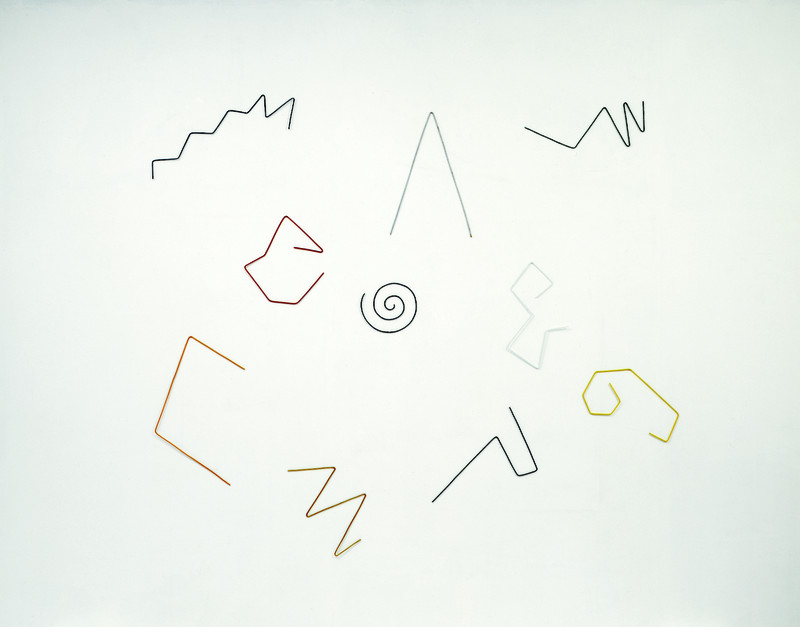 Phillipe Van Snick, Gekleurde Cijfercode, 1983, colored bronze wire, edition.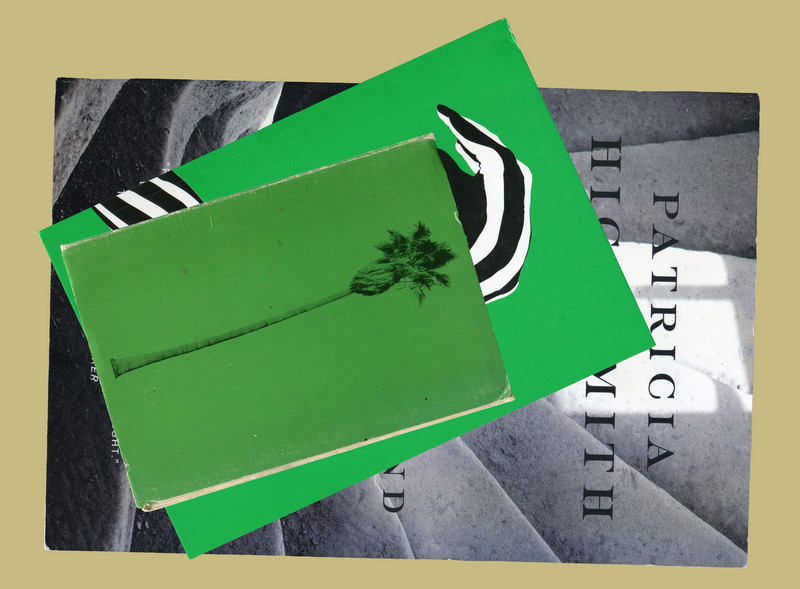 Derek Sullivan, After the life for most part, 2014, silkscreen on paper, edition
Interested in the process of collecting as a reflection/expression of the owner's identity, we are pleased to present our second edition of 'Private Collection Selected By'. During this summer exhibition we present works from a private collection chosen by a gallery artist who is also part of the collection. After Anneke Eussen, it is Toronto-based Derek Sullivan (CA, 1976) who has the honour to make the selection. Works from this important historical Belgian collection have often been on loan for exhibition purposes, but it is probably the first time it will be presented as a broader whole.
The last decade, Derek Sullivan has refined a playful, idiosyncratic practice that uses everyday forms (books, posters, furniture, to name a few) as arenas in which to stage language games and construct visual puzzles. His works fold together the overlapping histories of modernist design, minimal and conceptual art, abstract painting and concrete poetry.