Radical Modernist
The mystery of Mart Stam
05 Nov 2017 - 07 Jan 2018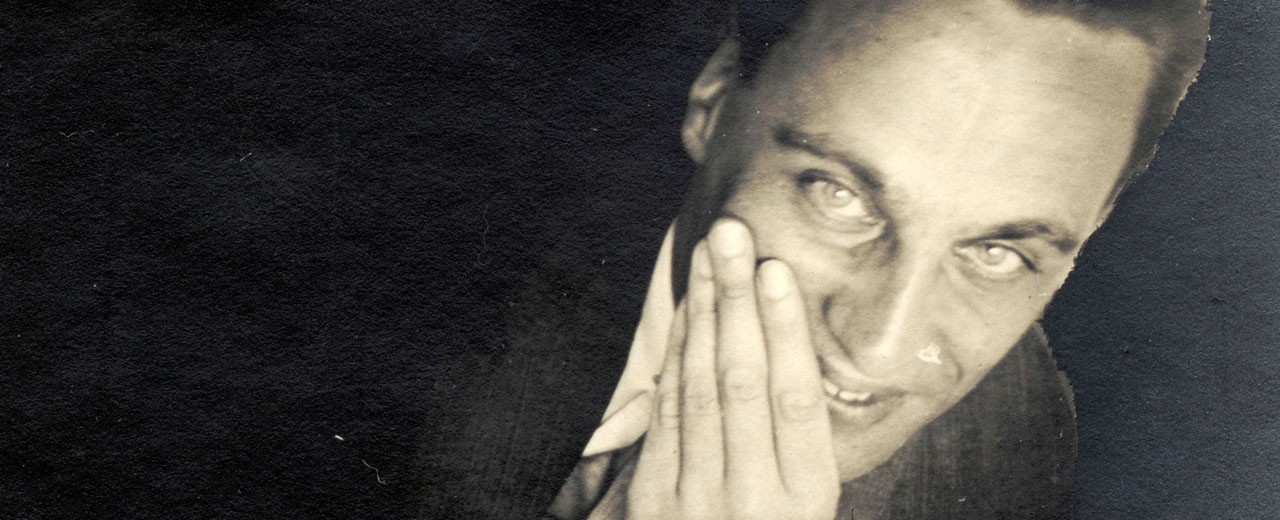 Lotte Beese: Portrait Mart Stam (Ausschnitt), um 1929/30, Bauhausarchiv Berlin, ©Ariane und Maurizio Sta
RADICAL MODERNIST
The mystery of Mart Stam
5 November 2017 – 7 January 2018

The exhibition gives us insights into the biography and projects of an individual who did not want to believe that architecture is only there to build palaces.

"I can still dream, can't I?" It is not unlikely that the Dutch architect Mart Stam (1899–1986) would have asked himself this question from time to time. Who was this highly contradictory "arch-modernist" (Berliner Zeitung 1997) who wanted to make his contribution to the Best of all Worlds as an architect?
The exhibition traces Stam's adventurous stations in life from Amsterdam to the Urals, via Berlin, Frankfurt and Stuttgart to Lake Thun in Switzerland. Stam, whose tracks were lost mysteriously towards the end of his life, is presented here as an inspiring visionary of Early Modernism.